The news of pregnancy is a happy news for all the women especially if it is a first time pregnancy. But along with this comes lot of myths, fears and advice from people around such as what to eat, what to wear, how to sit, not to exercise and the list is endless.
Nevertheless, all you ladies should think that it is the best thing happened to you and enjoy it to the fullest. There are various ways to adore this special phase in your life: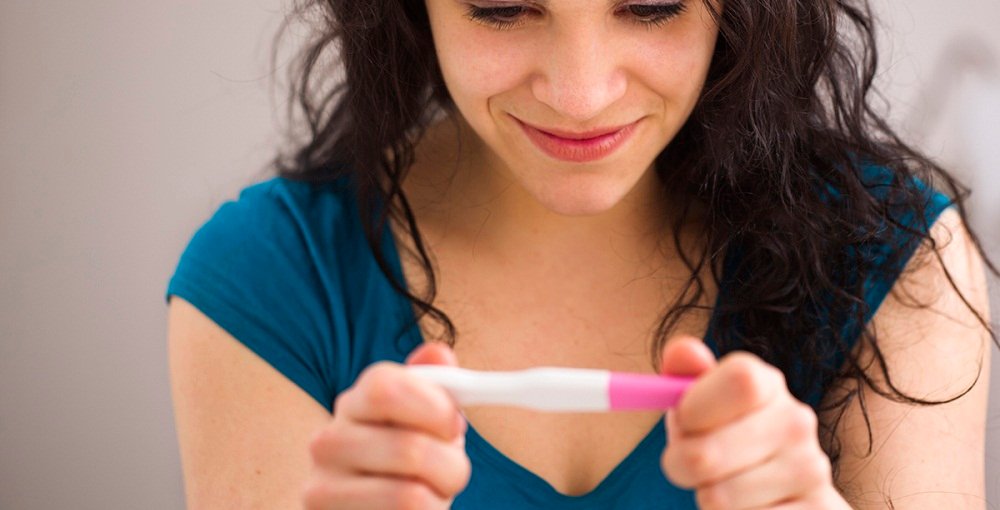 1. Create Your Own Wardrobe
Pregnancy is a time where the pregnant women is ought to gain weight and have a round belly. You are definitely not going to fit in your old clothes, so try new and different clothes, experiment or take inspiration from celebrities' pregnancy dresses. Do not hide away the baby bump, own it proudly.
2. Maternity Photographs
It is the happiest moment for a mom to be and a father to be. So, they should capture this period and can later show it to their child, how they celebrated his or her arrival. There are abundant options available these days. You can have different shoots for all the trimesters or shoot for the last trimester where bump can be seen easily.
Candid shots are the best shots as they look realistic and brings out the best. You should take couple shots as well.
3. Stay Away From Negativity
Staying positive is the right mantra. Do not google every little problem you face during your pregnancy as google has plentiful information and you might not be looking at the right one and get stressed for nothing. Also, keep away from those horrifying pregnancy stories other ladies tend to share as they might scare you of. Your gynecologist knows the best and will always advice you right.
Must Read: 10 Foods Not To Eat When You Are Pregnant
4. Meditate
Practicing meditation has great advantages particularly for pregnant women. It will help you find inner peace and calm down your pregnancy stress. It will also assist you in managing the changing demands of your body and mind. In addition to this, it will reduce the chances of prenatal and post-natal depression. Even your sleep quality will improve.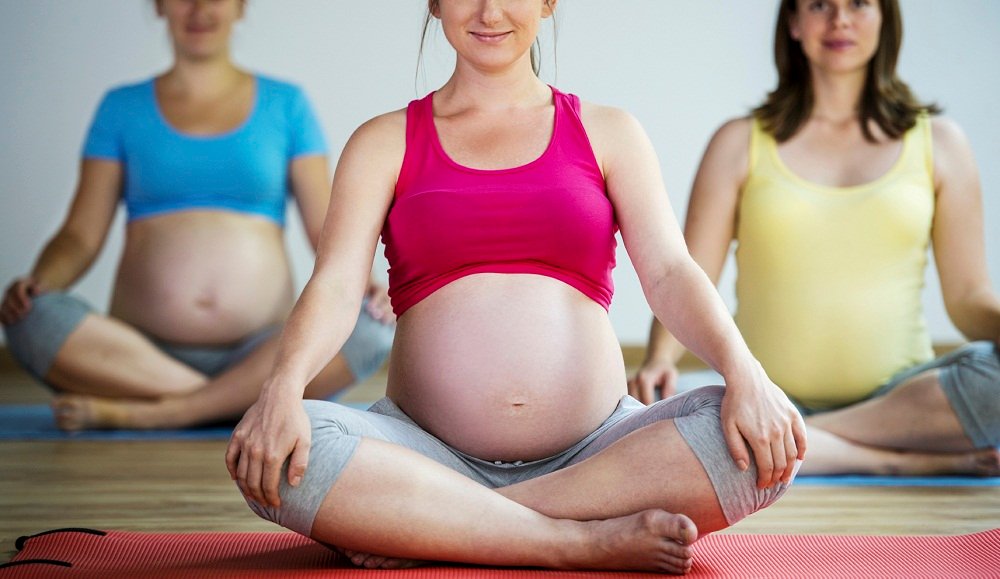 Also See: Pilates Exercises That Hold The Key To Easing Your Pregnancy
5. Pamper Yourself
Pregnancy is that time of your life when everyone around you starts taking special care for you. Enjoy this stage, eat healthy and exercise under an expert. Socialize, get full rest, read pregnancy related or motherhood books which will help you prepare for the big day.
6. Add Zing To Your Sex Life
Until and unless advised by your doctor, you and your partner can enjoy a great sex life. Do not think that you will hurt the baby or you are in ugly shape to have sex.
7. Be Grateful
Last but the most important thing, you should be thankful that you are going to be a mother. Whether you planned it or not, it is a truly special gift as there are some women who are trying very hard to become mothers. All the pain, worries and distress will go as soon as the baby arrives.
Save